I have a good friend who loves, loves, LOVES historical fiction.  She reads in this genre almost exclusively.
She always has enthusiastic book recommendations for me and makes the book sound like a dream…… however…..
I don't read in this genre very much.  It's just "not my tea".   That's not to say I haven't read and enjoyed a few books that fall within this type of story.
Historical fiction novels are stories that re-create a period or even in history and often use historical figures as some of its characters.
If you want to write historical fiction: to be considered in this genre, your book must have been written at least fifty years after the events described.  (Think 1940s, not 1990s)
Here's a list of the five best historical fiction books (according to yours truly):
Memoirs of a Geisha by Arthur Golden
Gone With The Wind by Margaret Mitchell
The Book Thief by Markus Zusak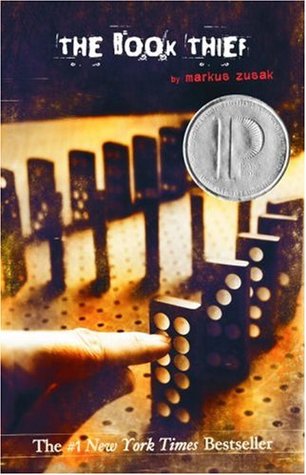 The Other Boleyn Girl by Philippa Gregory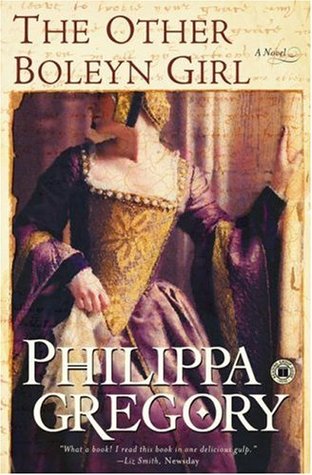 A Tale Of Two Cities by Charles Dickens