Everyone has that person.  That person who you can't stand to be around.  The one individual who makes your job, friend-group, family holidays, or other settings torture.
Then suddenly, they find out you're a writer.
And, yes, you do have a character in your novel based on them.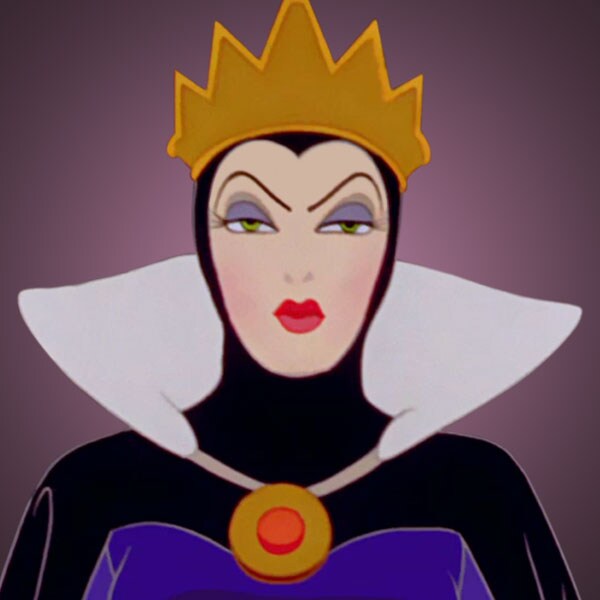 But do you tell them?
I've had such a situation.  I wrote a story about a young paralegal trying to get ahead in her law firm (based on me, of course), but the antagonist was an amalgamation of two women I had previously worked with and despised.
They were perfect foils in my story because I naturally saw the worst in them, and used those terrible traits to create characters no one would like.
So, the moral of the story, kids…..
BE NICE TO WRITERS…..or you could end up as the Wicked Witch in their New York Times best selling novel.