No matter if you like reading horror or not, you're probably aware of Stephen King.  In fact, you've most likely read his books or seen a movie adapted from them.
As of 2018, he has published 261 short stories, novellas, poems and fictional novels that combine classic horror with detective fiction, science fiction and westerns — often mixing more than one genre per book, as in his The Dark Tower series.
According to Mr. King's official website, 15 movie and television adaptations of his works have been made since 2010, and seven more have been green-lighted. Filmmakers like J.J. Abrams and Mike Flanagan have praised King's ability to build realistic, everyday environments and disrupt them.
King also continues to impact those in the writing world.  It's no secret that a variety of novelists, ranging from horror writers like Bret Easton Ellis and Victor LaVelle to literary fiction and surrealist author Haruki Murakami, cite him as a "formative inspiration" for their own writing.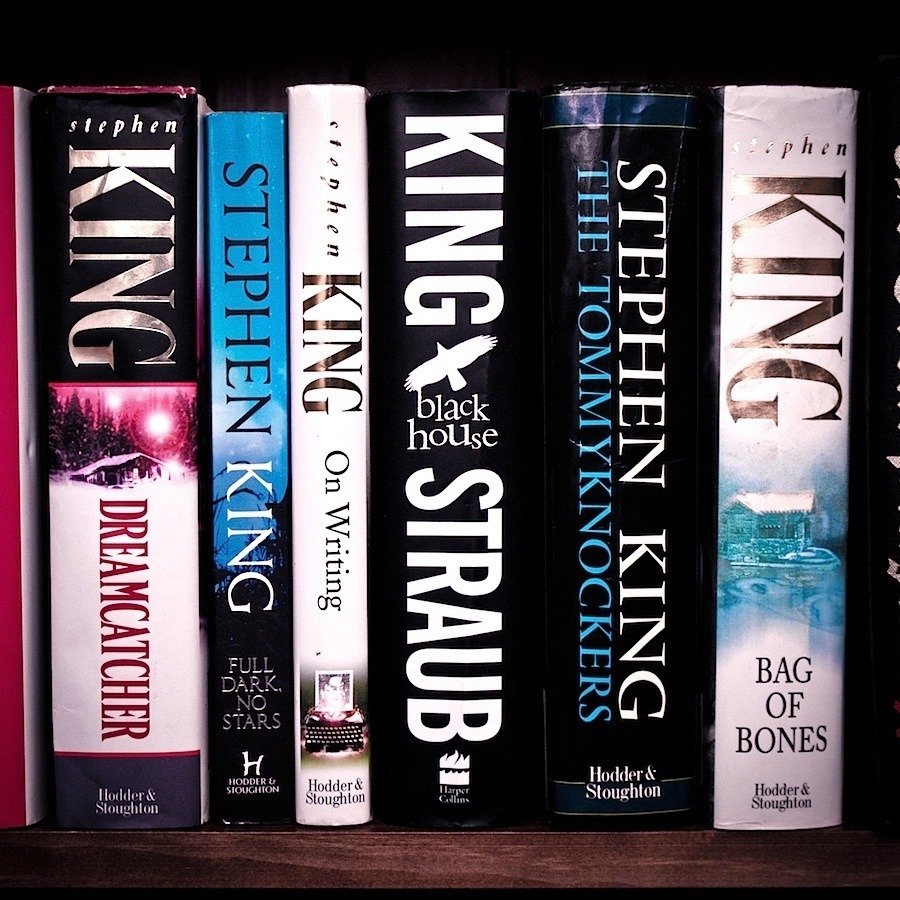 King is also influencing academia; scholars like John Sears and Tony Magistrale have written books about his influence on Gothic literature and horror films, affirming King's literary merit through careful analyses.
Those inspired by King praise his ability to write horror in normal settings. His stories capture the way the uncanny can make its presence known in peoples' everyday routines, especially in the suburban neighborhoods that his characters have lived in for years.
Stephen King also portrays the hidden darkness within human nature, revealing humans' propensity for violence. Alcoholism and abuse are common elements his work, and readers follow and sympathize with characters in their struggles against personal demons. Notable examples include recovering alcoholic Jack Torrance from The Shining and the eponymous Carrie, who is abused by her mother and classmates.
On a side note, Mr. King has also written a fantastic book for authors regarding the craft of writing.  Titled On Writing, this book is shared and quoted throughout the writing society and is hailed as one of the best "how to get started writing" books ever released.
With several more upcoming adaptions of his work for the big and small screen, King's influence on pop culture cannot be denied. It's no surprise that when "best horror writer" is Googled, King is the winner.
While he may or may not be the "best horror writer" in everyone's opinion – he is certainly a prolific one.